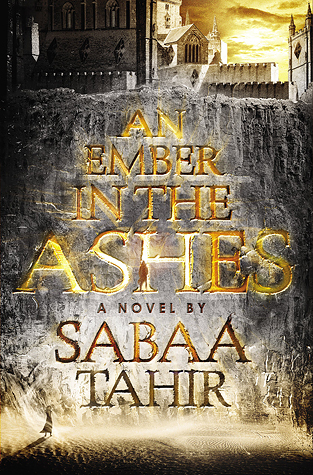 One of the top-rated books of 2015, An Ember in the Ashes is a genre mix, combining fantasy writing with a historical Roman-era feel. When a book like this comes out, so hyped and so unique in style, it can be hard to find something new to read. Here are a few options that have the same flavor.
Legacy of Kings- Eleanor Herman:
A new take on Alexander the Great's life, this alternate history reflects the lives of many players, all tied by the same force. Peasants and royals alike battle the unknown in this novel. To place a hold on a copy,
click here.
Court of Fives- Kate Elliot:
This one is probably the closest you can get to AEITA. Another semi-historical feel with fantasy elements thrown in, a trial- in this case, a race- and even masked competitors. This one is a little thicker, but it'll keep you busy for a while.
Click here
to hold a copy.
To find more suggestions, visit www.goodreads.com and type in the name of a book you enjoyed.