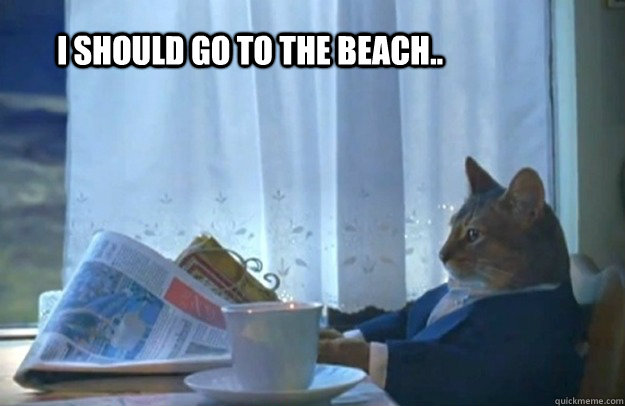 Have you ever found yourself in that situation? It's a beautiful day, but you just want to read? Well, even though summer is coming to a close, you can still take these books to the beach with you.
We Were Liars- E. Lockhart:
Intrigue and danger line the pages of this 2014 Goodreads Choice Awards Winner. In the summary, you're told to lie if anyone asks you how it ends, so this time, I'm not telling you anything more. You'll have to go read it yourself.
Here's the link.
The Book Thief- Markus Zusack:
Although this isn't a light read, I can attest to the fact that it can be read outside in the sun next to water- I read most of it by a pool the summer it was released. And it's amazing- you won't be able to put it down. A historical novel narrated by Death himself,
The Book Thief
leaves nothing to be desired. Satisfying, heartrending, and beautiful, it is a must-read. And you can watch the movie adaptation once you're home. Click
here
for the book, and
here
for the movie.
The Night Circus- Erin Morganstern:
Okay, so it's not YA. But it's light and imaginative, spinning worlds and fantastic places that are totally conducive to daydreaming in the sunshine. It's a great read for any place, really, and not too deep- you won't get dragged sown when you're supposed to be relaxing. Click
here
to get it for your next trip.
Have fun with your toes in the sand and your nose in a book.