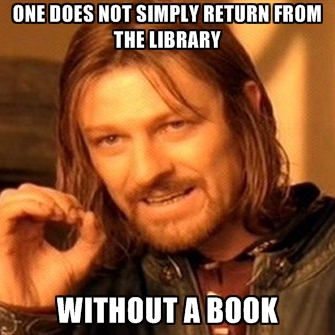 And Erin Bowman's new book, Vengeance Road, is coming September 1, to a library near you!
A BIT ABOUT ERIN
She's awesome. That's the first thing you should know. And she's got an amazing book coming out this fall,
Vengeance Road,
a wild western throwdown that'll knock your socks off. (I mean, I've only read ten chapters, but I love it so far). She's always been into stories, and she released her first book,
Taken,
in April of 2013. That's the first in a series, which includes three books and a novella. You can find her full bio, as well as some pretty pictures and info about her books, on her website at
www.embowman.com
.
WHY SHE'S FEATURED
Erin is featured today because she's personable. From emojis to romantic comedies, she'll tell you what she thinks and she's got some great opinions. She's really fun to talk to, and her writing is super-stellar. I love the way, in Vengeance Road, she writes likes she's in the Old West, and although sometimes that can turn me off from books, Erin uses it in a way that doesn't overpower the storyline, but enhances the way you see the plot come to life in your mind. There's magic in that- a writer who can make their book come to life in your mind. And that's why Erin Bowman is my spotlight.