So, I know kwatanabe is all over the Waiting on Wednesday, and I LOVE her picks. But I want to tell you all about some 2016 picks that I think are going to steal the scene! These are mostly early 2016, so hopefully the wait isn't too terrible!
Blackhearts- Nicole Castroman: It's a pirate origin story. It's the story of Blackbeard and how he came to be, as well as the girl he loved. Trapped by society and destinies that seem inescapable, can two vastly different people find a way to change the world? I'm dying for this book. Pirates? Yeah, that's the only thing you need to say before I'll pick your book. And Nicole Castroman, whom I've had the pleasure of talking to just a little bit, is an absolutely awesome person. So GET READY, because this one is shaping up to be fabulous.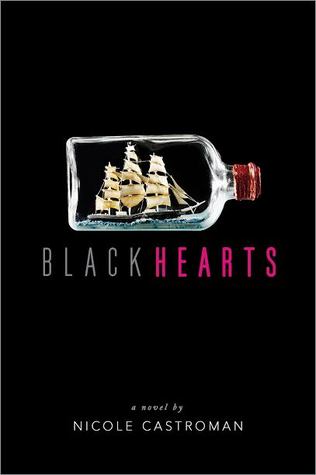 Passenger- Alexandra Bracken: Time travel can be dangerous, as a violin prodigy finds out when she finds herself mysteriously sent hundreds of years into the past and thrown into the middle of a sea battle (so, basically, more pirates). She's been drawn there for a reason, and as she searches for a stolen object, her chance to get home gets less and less possible. Seriously. Cannot wait.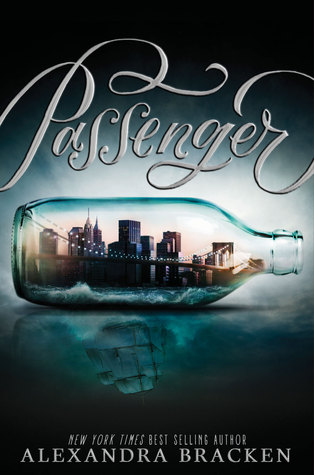 (I'm realizing just now that I seem to have a theme with my books that I want. Pirates, things in bottles, etc. But look at how pretty they are. Can you blame me?)
The Winner's Kiss- Marie Rutkoski: Let me break the trend. This is a total fantasy novel, the conclusion to a series that I could rave about for years. You don't want to get me started on The Winner's Curse series- you may die of starvation before you can get away. But this will be the climax, the end-all be-all of Kestrel and Arin and their heartbreaking story. *Crossed fingers for a happy ending*